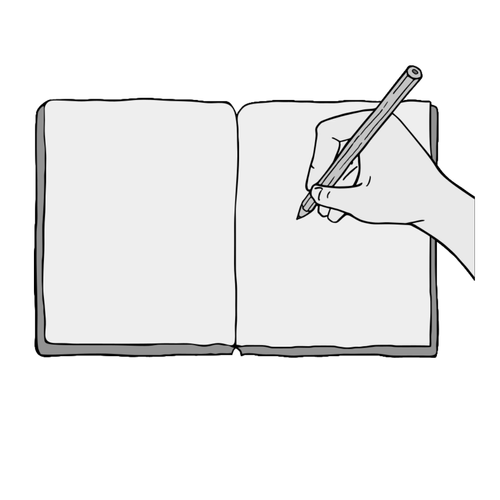 SONGWRITING LESSONS
Songwriting lessons are a unique tailored experience that can equip you to learn methods of creativity, find your own voice and style, develop ideas you've been mulling over,  and learn what goes into a song musically and lyrically. Whether you're a developing artist, a writing hobbyist, or a skeptic interested in learning more, try it out. You won't regret it. 

PIANO LESSONS
Whether you're looking to start for the first time, return after a long break, or just learn for fun, you've found the right spot. I focus on practical theory that will allow you to fully unlock your creativity while exploring many different styles and skills on the piano. We will learn through many mediums including books, workbooks, chord charts, lead sheets, and more. 
About Lessons
Lessons tailored completely to your goals, interests, and learning style 
Teaching lessons to students ages 10+, adults always welcome and encouraged!
Offering online lessons 
Weekly 30 minute, 45 minute, and 60 minute lessons 
Lesson times available Monday through Thursday
Same lesson time and day each month for scheduling convenience
Flexible long-term schedules (month to month)
Set Up a FREE 30-minute consultation to start lessons!